we're a company you can trust
Singing | Songwriting | Guitar | Piano
in person and online lessons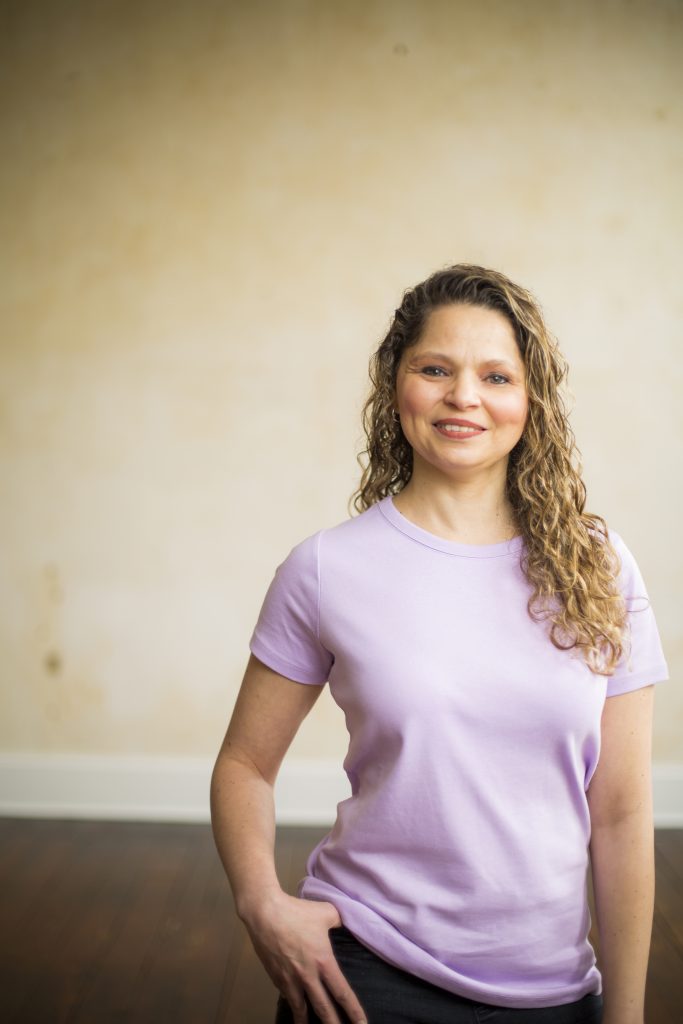 Tami is an industry voice professional and co-founder of Vocal Pro Studios. She was born and raised on Long Island, NY, and now resides in Lancaster, PA. Her journey began at five with piano lessons and leading roles in school musical productions. She graduated from the University of Connecticut (UConn) with a vocal performance and education degree.
She continues to build voices in person at their Lancaster, PA studio and online throughout the USA. Tami is a highly recognized voice teacher, training young singers in musical theatre, Christian, classical, and contemporary styles.
Tami studied with voice professionals from the Juilliard School, the University of Connecticut, and The New England Conservatory.
A co-producer of A Christmas Carol, a New Musical, and Summer Rock, a New Musical that debuted at The Davenport Loft Theatre in NYC. She was a community producer for the revival of Godspell on Broadway in 2011. She is completing her Master's in Ministry at Liberty University Online.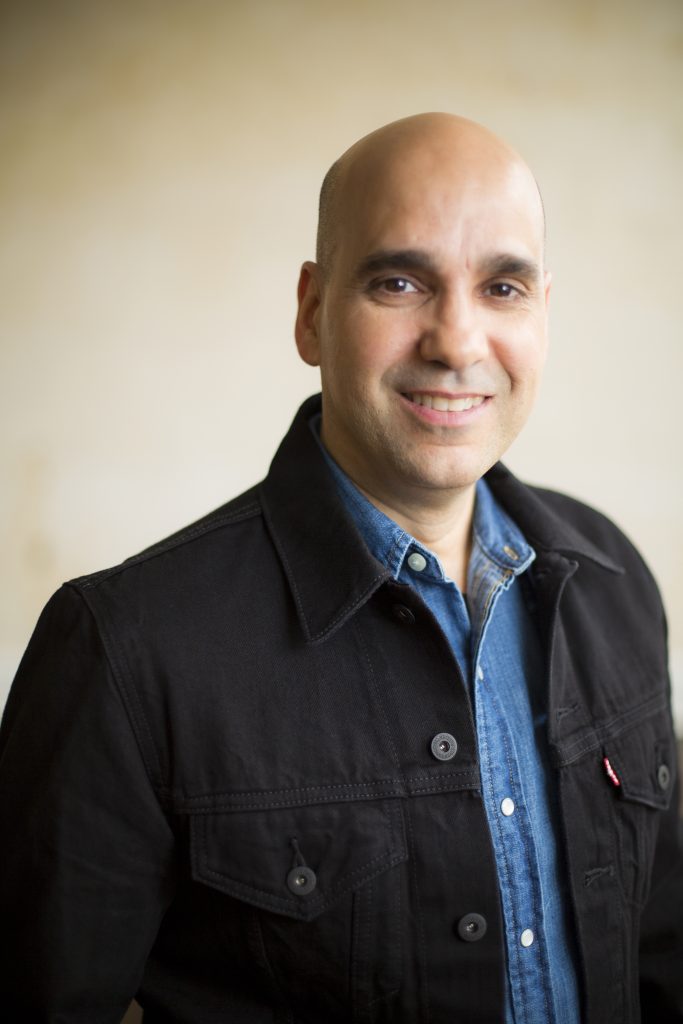 With 40+ years of vocal and guitar experience, Daniel's clients have appeared in the Greatest Showman, Matilda National Broadway Tour, Radio City Christmas Spectacular, Grammy Nominated Artists, Sam & Cat, Westside Broadway National Tour, Best Male Country Artist at CPMA's Awards, Contemporary Christian Artists, Worship Teams, and clients in every prominent Performing Arts High School in New York City. In the constantly changing field of music, his mission is to provide singers and guitarists with elite skills to accelerate their careers.
Daniel studied at the New England Conservatory and with various voice professionals around the United States. Daniel is an accomplished musician and songwriter/composer. In his earlier days, Daniel toured the east coast as lead singer and guitarist for his original band, The Rebelaires and The Boys Next Door.
In recent years, he was a community producer of the Revival of Godspell on Broadway. In addition, he wrote a new contemporary version of "A Christmas Carol," A New Musical, and "Summer Rock," A New Musical, both debuted on Off-Broadway. Daniel is completing a Master's of Music and Worship Studies with a songwriting cognate from Liberty University.