singing for ages 16+
In-person and online 8-week intensive class
singing for ages 5-15
In-person and online 8-week intensive class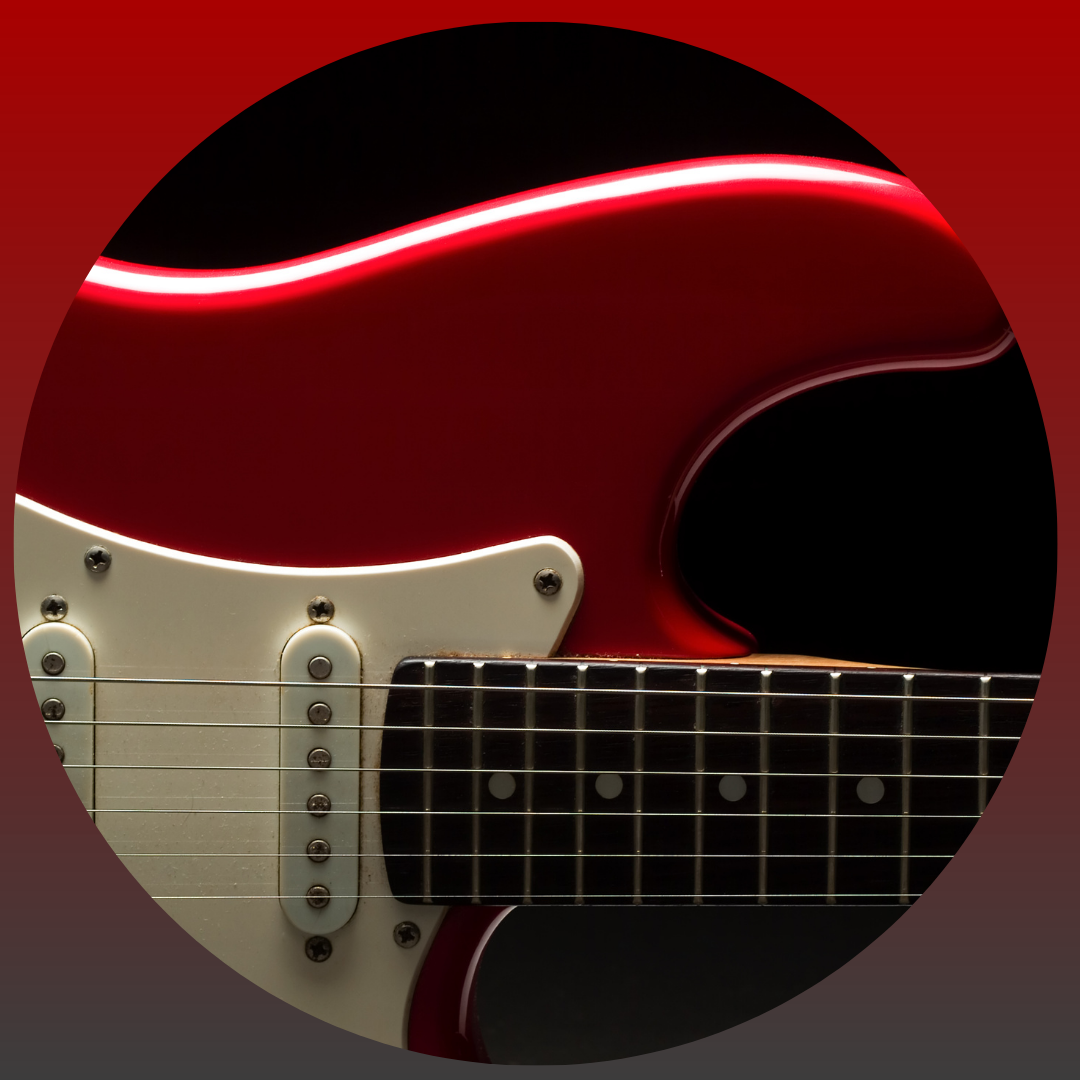 guitar lessons
In Person or Online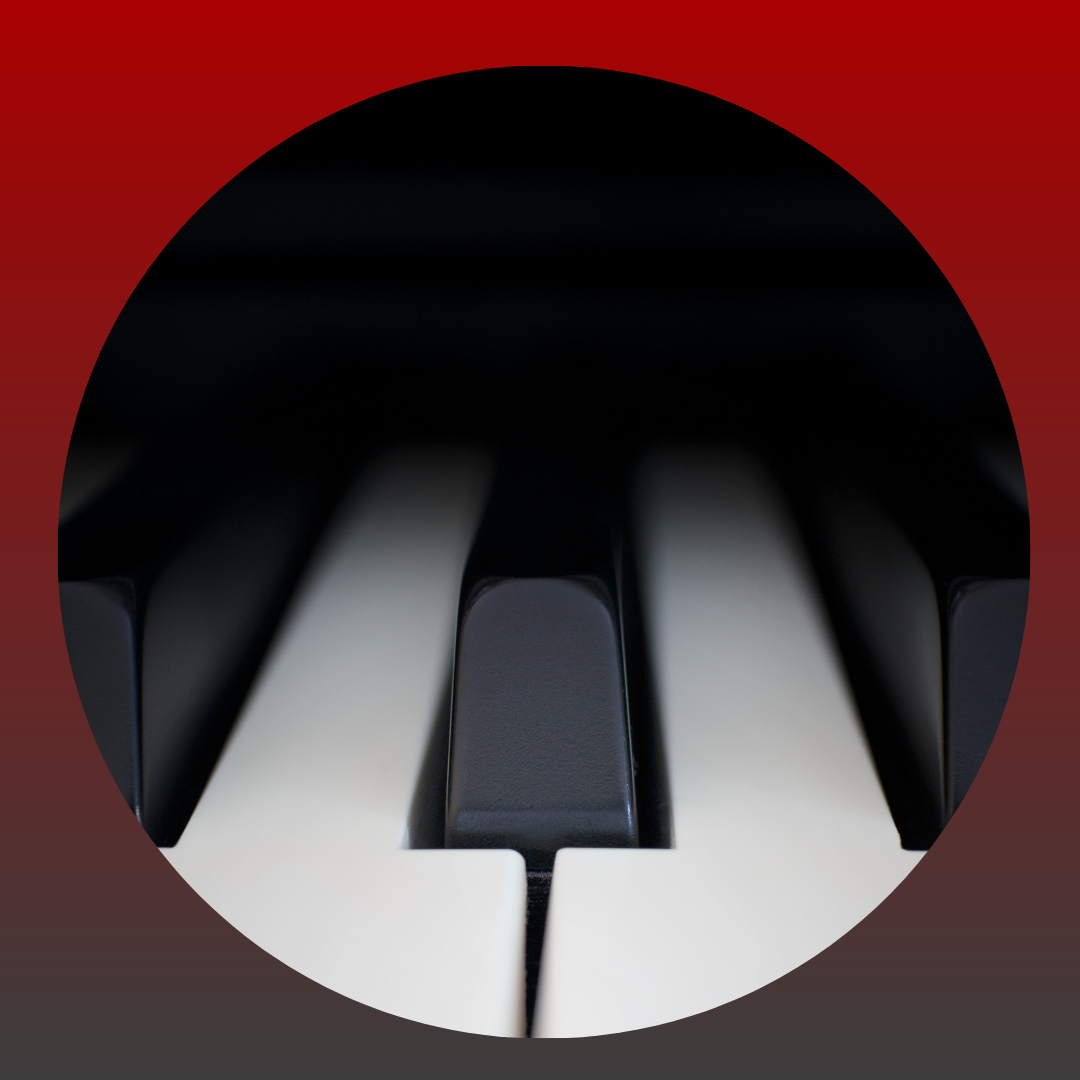 Piano Lessons
In Person or Online
Customized Training
Develop your own unique style
Build confidence
Advanced Breathing Methods
No more snow days
Convenient and effective
Secure, Safe, and Private
Take lessons from anywhere in the world
Cost effective
Flexible schedule
what our clients are saying
If you are seriously considering taking the next step with singing. Whether if you have been singing for 10 years or just getting started. The 8-week training program I did with Daniel is nothing less than a GAME CHANGER!!
I so look forward to my lessons with Tami. Thanks to her enthusiasm, guidance and encouragement I went from not being able to sing or even carry a tune to finally finding my voice in such a short amount of time. Just love her!
This is something I put off for 30 years. I needed someone I could trust. Daniel came highly recommended from a singer who blew me away. Daniel, Thank you with all my heart to help me see I am worth it!